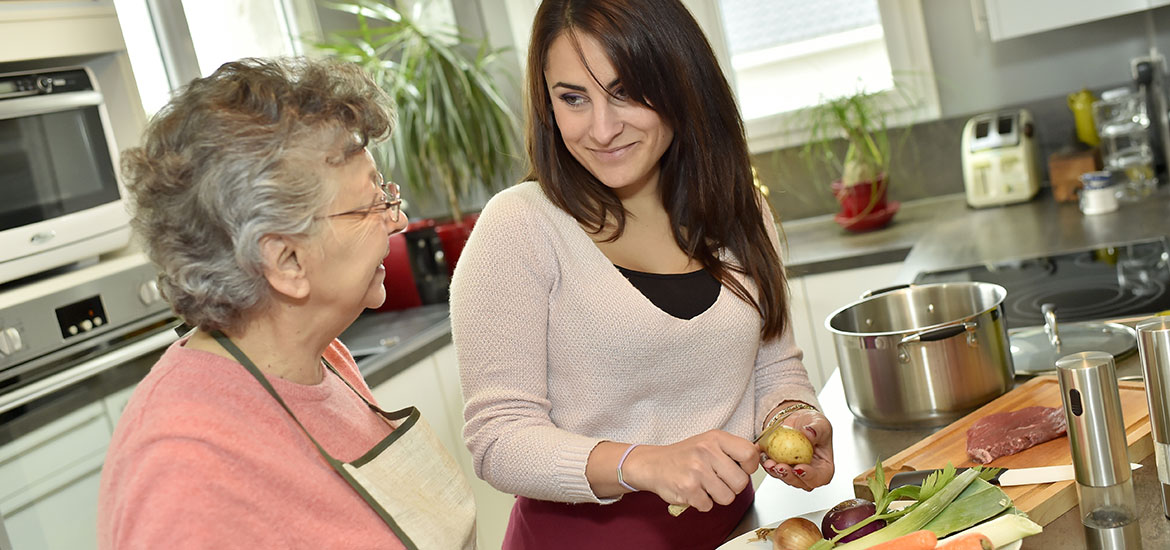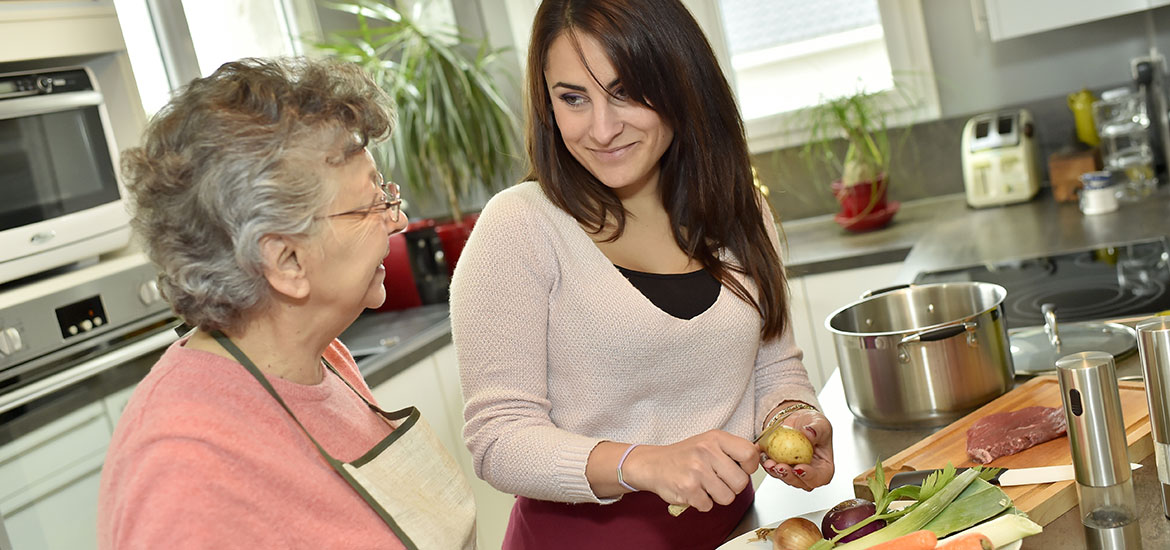 24hr in-home care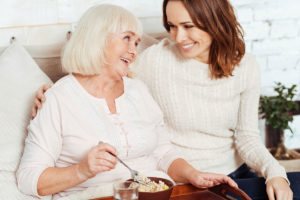 Around-the-clock assistance and support for your loved one whenever they need it: That's the definition of in-home health care services for people who want to live comfortably, safely and independently in their own home for as long as possible.
If you or someone you love is recovering from an injury, has a disability that affects mobility, or doesn't want to move to an aged care facility, 24hr in-home care is the lifestyle solution you're looking for.
The major benefit of organising round-the-clock care is that the caregiver will be with you or your loved one all the time, and will be awake even throughout the night in case help or support is needed.
If you have a loved one who has Dementia or Alzheimer's, you no longer need to worry about them returning home safely from hospital, or falling during the night and waiting on their own for hours until medical care arrives. Round-the-clock in-home care ensures help is only a few steps away, giving friends and family priceless peace of mind.
Some of the valuable services 24hr in-home care includes:
Everyday activities
Whether you need help getting dressed in the morning, assistance with light housekeeping duties, or compassionate at night, in-home care workers make your life easier and more enjoyable.
Home safety solutions
Simple day-to-day activities like making a cup of tea, taking a shower or hanging the clothes on the line can be difficult for some people, so in-home care can help by providing solutions that make living at home easier and safer.
Nutrition, hydration and wellbeing
Preparing nutritious meals and ensuring you're able to eat properly is one of the benefits that come with an in-home caregiver.
Checking to see that you are safe
Maintaining independence for as long as possible in your own home means ensuring that the environment you live in is safe and secure. In-home safety checks assess the risks that you or your loved one faces and provide education on how to reduce the risk of falling or slipping.
Emotional support and understanding
Reduced mobility can feel isolating, so in-home services ensure that those living at home – and their families and carers – have the love, support and understanding they need and deserve.
Read more about the benefits of in-home care for the elderly and how it can make everyone's lives easier. For further enquiries, call Aquamarine Personalised Home Care on 1800 458 499.