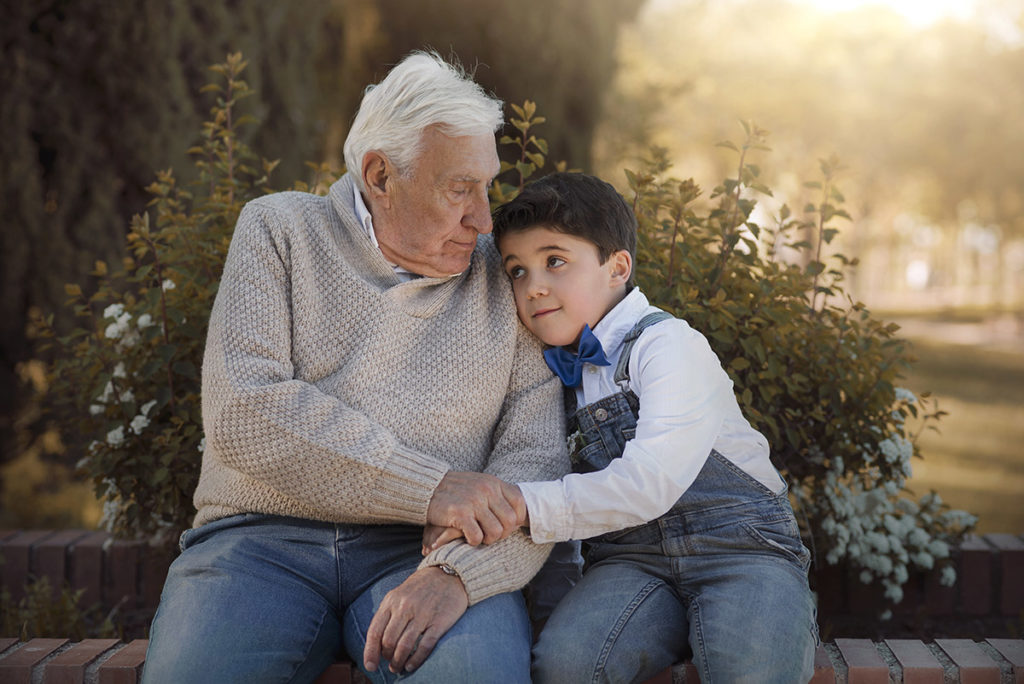 The benefits of in-home care for the elderly
From the companionship to the unparalleled comfort of living in your own abode, these are the reasons you should consider in-home care for your loved ones.
It's cost-efficient.
Keeping those who mean the most to you in touch with their home comforts results in neither of you suffering through the exorbitantly high overheads that full-time care facilities and nursing homes can add to your monthly bills. This leaves more room in your budget to enjoy the things in life that truly matter, such as family time.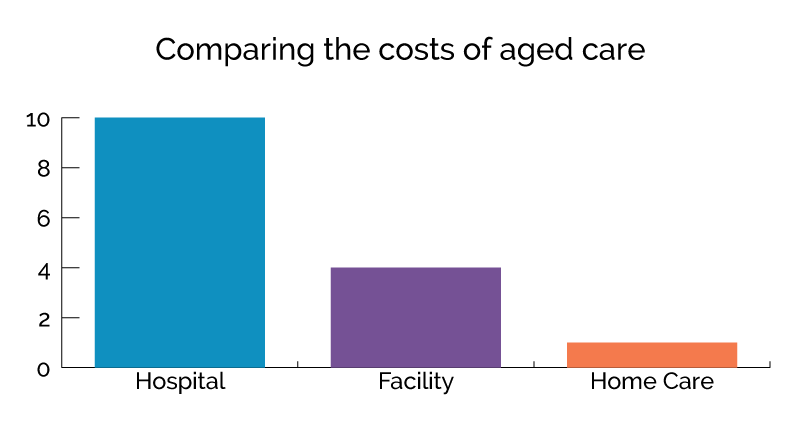 Independence and confidence are encouraged.
Whether it's helping with light chores, adjusting the television or doing a minor DIY job, customised in-home helps create a safer, happier and healthier living environment that promotes a sustainable culture of self-reliance.
The service is 100% personal.
The mass-produced care rolled out in many larger care facilities is a far cry from the unique and personalised care delivered by in-home caring services. Every deliverable is completely bespoke, helping the service to be seamlessly integrated into the patient's daily routine.
Quality of life is optimised.
A scientific study found people who received home health care services dramatically improved both the quality of the activities in their daily schedule and their overall functional abilities, within just 60 days. In-home dangers can be mitigated so that the home really is the safest place to be.
Fewer hospital visits are likely.
Regularly having a trained professional to help out in your home actually makes you significantly healthier. A paper in the journal Medical Care found patients receiving home health care had the least hospitalisations and transfers to nursing homes. It's this kind of personalised care that helps people live the kind of independent lifestyle they want to lead.
One-to-one support.
Your loved one will get to know their carer's personality and develop a genuine sense of trust that they're unlikely to enjoy in other types of care environments. This is not just a business affair, but also a personal one where the patient's health and happiness is always placed at the forefront.
Families stay together.
Being able to visit your loved one in the comfort of their own home, without suffering through the restricted visiting hours of nursing homes, is a crucial factor in maintaining a lasting family bond. It will afford you the opportunity to interact with the carers, creating a unique situation where the family can be involved as much as possible during every single area of your loved one's day. This improved communication and flexibility will see you enjoying a peace of mind because you and your family can have a personal relationship with the ones looking after them.