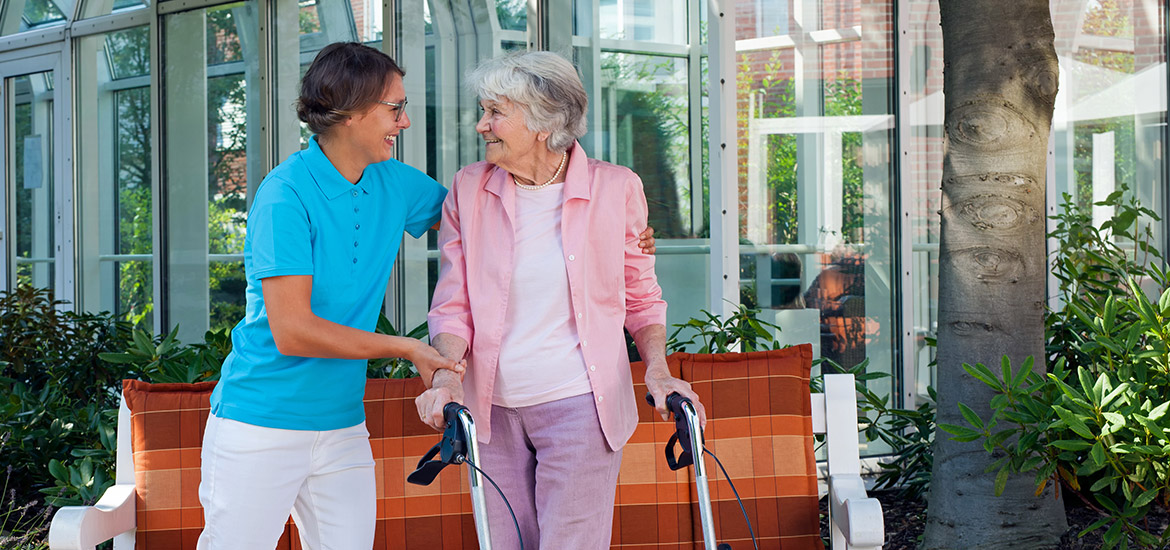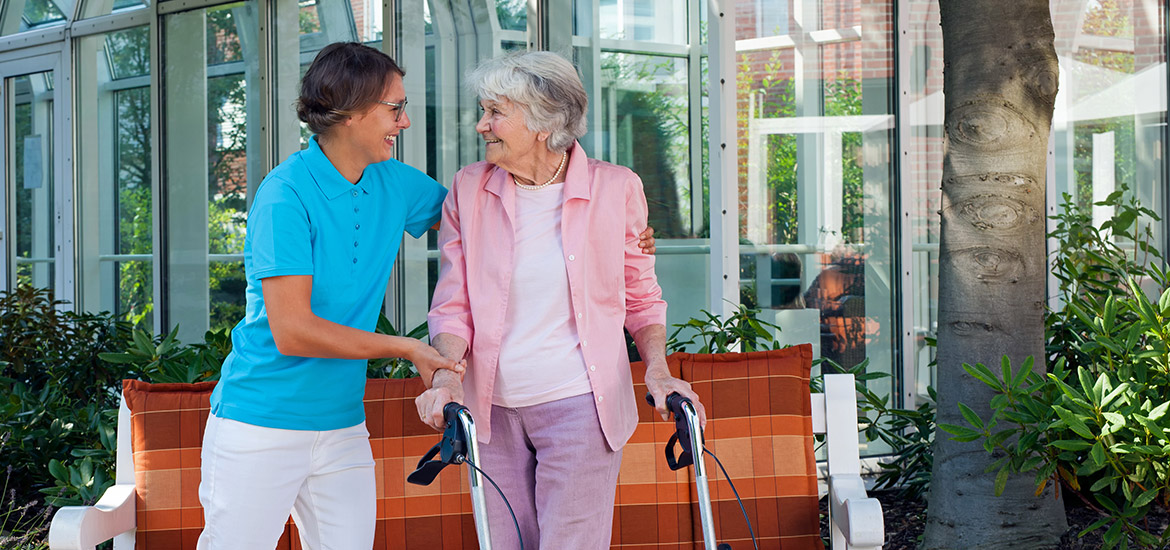 Senior Care Services
Aquamarine Personalised Home Care is the perfect solution for seniors who aren't ready to leave the familiarity and comforts of home for an institutional setting when they have an illness or chronic medical condition.
We understand how important it is for people to be surrounded by the things that they love – neighbours, friends, family photos, a favourite chair – and how it can have a positive impact on mental health and physical wellbeing.
Receiving compassionate, one-on-one care – be it a few hours a day or 24/7 live-in care – enables people to remain in their own home and connected to the community they've grown to love. Our highly qualified and trained caregivers are ready to help with a variety of daily activities, including:
Light housekeeping
Dusting
Vacuuming
Cleaning the kitchen
Organising closets
Changing linen
Light laundry
Light ironing
Sleepover services
Staying awake overnight
Preparing breakfast
Dressing for the day
Personal care
Medication reminders
Help with bathing
Help with grooming
Help with dressing
Organising transfers
Errands & transportation
Organising closets
Changing the linen
Groceries and shopping
Picking up prescriptions
Organising movie events
Dining out for meals
Driving to visit family
Organising dry cleaning
Buying stamps and sending mail
Attending church services
Organising home maintenance
Miscellaneous
Staying awake overnight
Preparing breakfast
Companionship and conversation
Reading together
Playing games and puzzles
Doing arts and crafts
Cooking together
Watching your favourite TV shows
Feeding and washing pets
Mending clothes
Answering the phone
Reading mail
Extended home care services
This level of Aquamarine service includes more extensive assistance with personal senior care. Services may include those listed above in addition to the following:
Extensive transfers
Live-in assistance
Aquamarine understands that everyone has different needs and expectations, so we tailor each home care service using a person-centred Care Plan. This is a highly respected industry treatment philosophy that places the person at the centre of their own care and considers the needs of their family and carers.
Learn more about Aquamarine's assessment process, or to schedule a complimentary in-home assessment here.