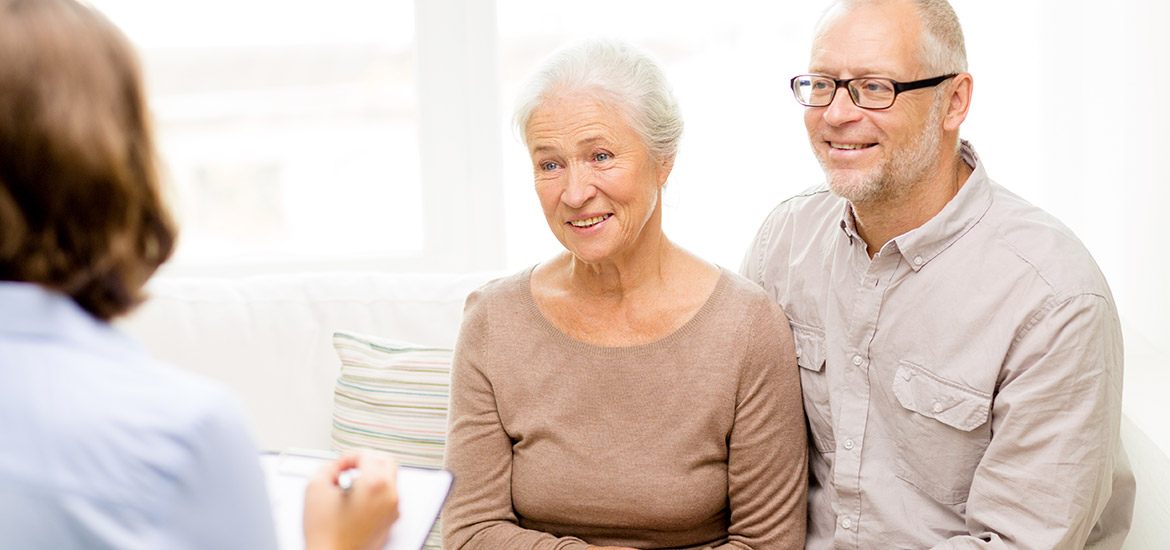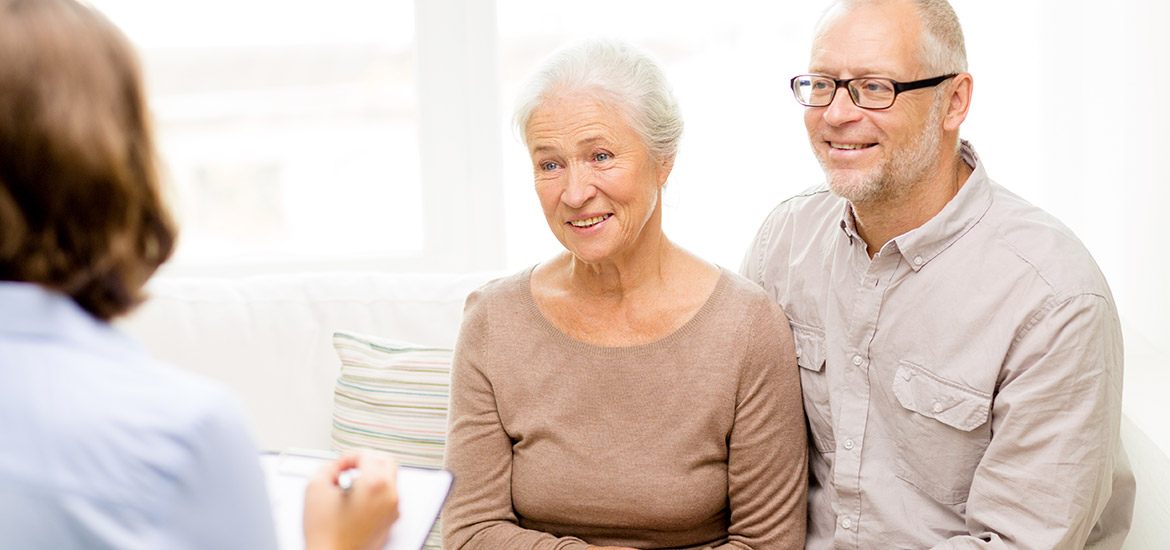 Complimentary home care assessment
In order to design the perfect Aquamarine Care Plan for you or your loved one, we just need to get to know you a little better. This starts with a complimentary, obligation-free, in-depth assessment to determine your individual lifestyle needs and medical conditions. We'll meet face-to-face to fully explain our flexible range of services, answer any questions you might have, and help with the important care decisions faced by the family with a loved one in need.
Topics covered in the assessment include:
Matching the appropriate caregiver
Daily routines
Health and medication issues
Emergency response
Nutritional issues
Home cleaning issues
Transportation needs
Costs of services
After meeting with the senior or family member, a customised and comprehensive Aquamarine Care Plan is developed to meet the physical, psychological and social needs of the patient and his or her family.
Aquamarine takes a holistic approach to matching the best caregiver with your loved one, taking into account important elements as the senior's needs and personality. Moreover, ongoing follow-up supervision ensures that the personalised Care Plan is properly implemented and that changing needs are met quickly and effectively. We are always mindful of family finances, and can create a Care Plan that meets almost anyone's budget.
For more information, or to request a free assessment meeting, simply contact us at 1800 458 499 or 0422 867 111 or email brian@aquamarinecare.com.au