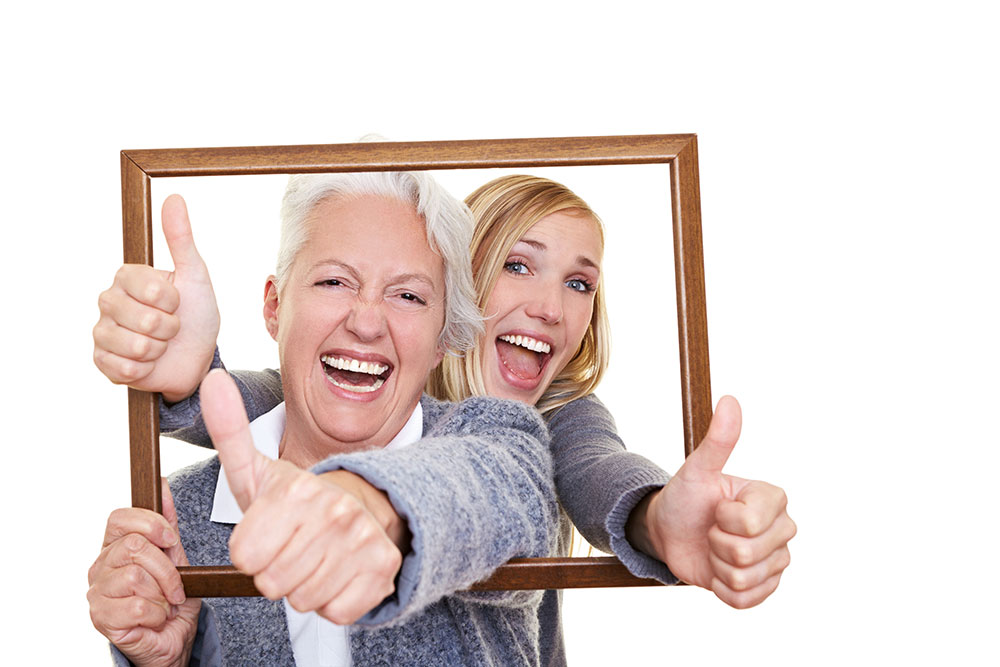 What do home care support workers do?
What do home care support workers do? To have a person whose job centres around working in your home, it's wise to know exactly what you can expect from the service.
Daily chores are a priority.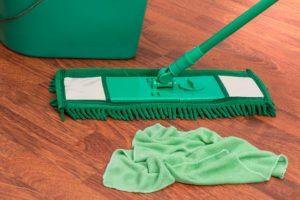 These can be small or large and are generally done based on a priority system – the more urgent, the higher up the list it goes. If no specific instructions are given, it's up to the individual care worker to assess which chores are the most pressing, based on their client's needs, however, health and safety tend to be a priority.
Appointments are upheld.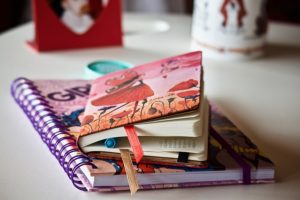 Home care workers will look through their client's diary and make sure they're getting the right medication prescribed to them. If there are medical appointments or any other commitments that need to be adhered to, then the carer can help facilitate getting the client ready to attend them. Essentially, keeping a client's schedule consistent and fulfilled is always very important for home care workers.
Companionship is shared.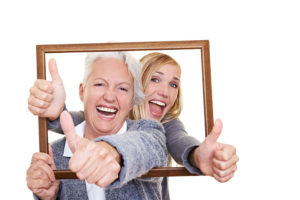 Clients are often fragile or may be in agony from an ailment, so it's the carer's job to make sure they're shown genuine empathy and kindness – regardless of how big or small the problem might be. Being compassionate and understanding to a client's needs, be these a longing for friendship or just having someone to talk to, is paramount as this will help forge a lasting relationship that will improve the client's happiness. Often, it's the simple things that matter because there's a lot to be said for the benefits of sitting with someone in the sunshine to enjoy a conversation with one together.
Potential risks are identified.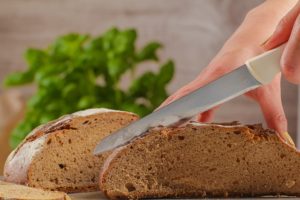 It's part of their job to assess a client's home for hazards each time they turn up for an appointment to ensure there's minimal risk during the times when the care worker may not be there. This needs to be done in accordance with the client's current physical and psychological state, because if they're prone to falling then a step or hand railing may need to be installed to mitigate that danger to them. Equally, if the home has suffered some deterioration then the home care worker can suggest those elements get fixed to improve the overall safety profile of the abode. This could be a simple as suggesting that a rusted lock gets fixed to improve the care receiver's security.
Lend a strong arm.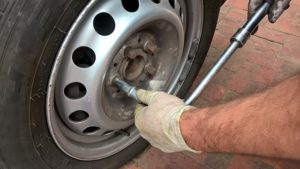 Whether it's helping their client get out of a car, into a bathtub or out of their bed, a care worker needs to have strength and stamina to the tasks the care receiver cannot. Helping them to remain mobile will be a big part of this so they're there to be as supportive as possible to ensure they maintain healthy personal hygiene.