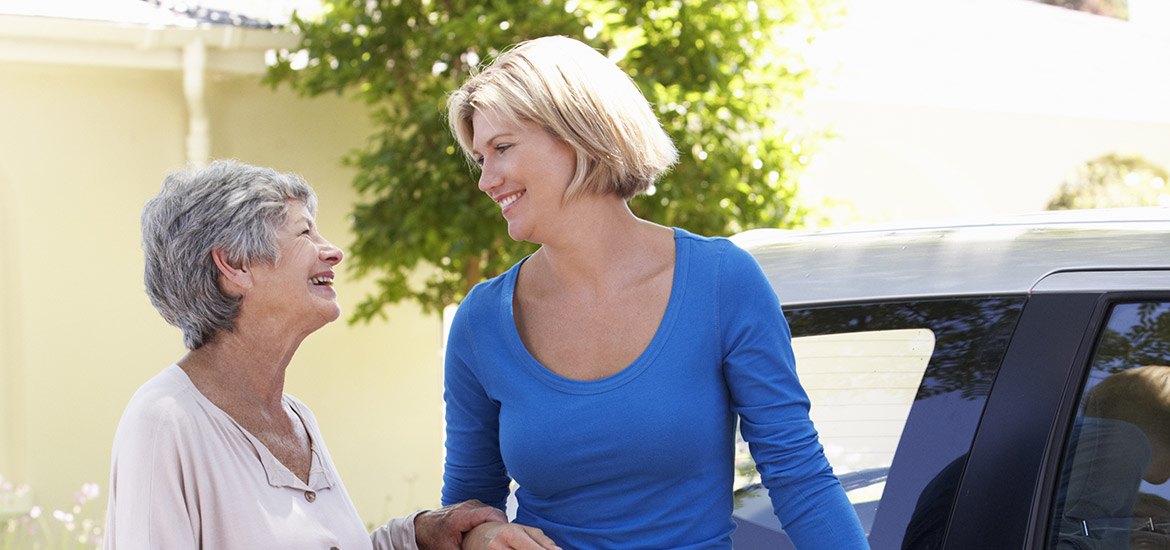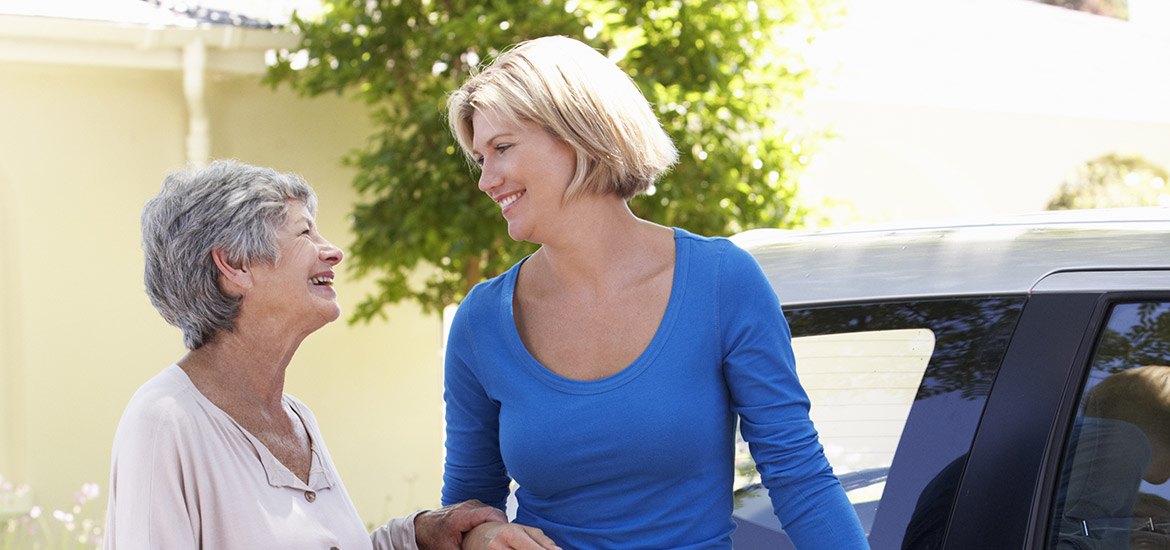 Employment Opportunities
A rewarding home care career
Aquamarine is actively seeking compassionate and qualified individuals to join its family of caregivers who provide "companion care" for seniors so they can remain independent in their own homes for as long as possible. We assist the elderly with meal planning and preparation, errands and incidental transportation, laundry, assistance with showering and dressing light housekeeping, and many other day-to-day tasks.
Aquamarine's hiring process
We are seeking caregivers who are warm, compassionate, patient and love working with the elderly members of our community. Hours are flexible and designed to work with you and your family. Successful applicants need a valid Driver's License, a clean driving record, a reliable car with up-to-date insurance, and a genuine compassion and affection for seniors. We do not hire people who have a criminal record, or recent history of drug or alcohol abuse. Thorough background checks are conducted on all applicants to ensure the safety of our clients.
Thank you for your interest in working with Aquamarine Personalised Home Care to make life better for seniors and their families. We look forward to discussing employment opportunities with you, and advancing your training, skills and career objectives. You can start the process of becoming a caregiver by submitting an application here.
Aquamarine Personalised Home Care
PO Box 7147
East Ballina
NSW 2478
Phone: 0422 867 111
Toll-Free: 1800 458 499
Email: brian@aquamarinecare.com.au