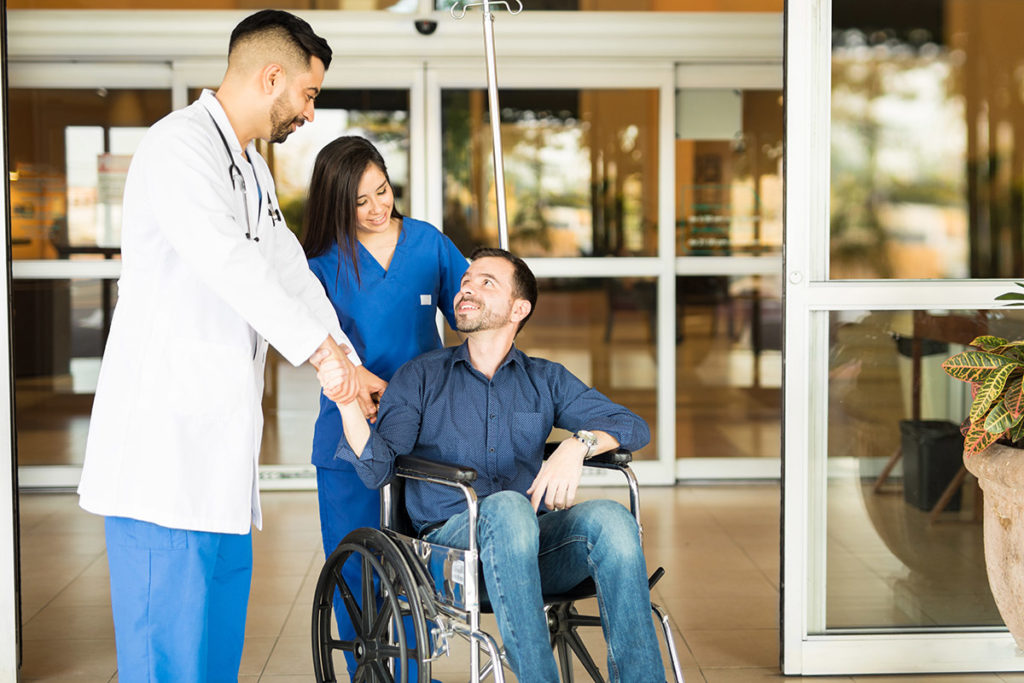 What services can in home care provide?
Most businesses have distinct categories they offer so it's best to familiarise yourself with the divisions that can occur within the industry before you make your choice.
Aged care services
Moving someone to a full time aged care facility can be a huge lifestyle shift and a hefty blow to their independence. This means in-home aged care is the most natural way to bridge the gap between no-help and nothing-but-help, particularly if a new medical condition has arisen and there is uncertainty about its future progression. Having kind-hearted personal care for as long or as short as you need, will assist the care receiver to remain in the comfort of his or her own home to accelerate the recovery process. The tasks generally offered by aged care services of this nature include housekeeping, chores, transportation, sleepover services and personal care to help with hygiene and medication. Whatever need arises on the day, you can rest assured it will be handled immediately so the care receiver is as comfortable as possible.
Respite care
While you may be able to look after your loved one – who might be elderly or have a disability – the lion's share of the time, everyone deserves a break to do the things that may not be able to be done together. To achieve this, companies offer specialised respite services where a professional will come to your home to offer both care and safety assessments. Giving the full-time carer a small break to do the things independently of the person you're caring for will reduce your stress and improve the relationship with one another – a win-win for all parties.
Full-time care
The severity of certain conditions may require a little more than sporadic visits by in-home carers, which is when 24-hour care is worth considering. Whether it's temporary or full time, the care receiver will always benefit from enjoying the comfort of his or her own home. It affords them a certain level of independent living where a helping hand and sympathetic ear is always close by. Round the clock services also deliver a supreme level of security and peace of mind to everyone involved, especially if the patient is suffering from dementia or Alzheimer's disease. These services are the same as the aged care services where day-to-day elements such as chores, safety assessments and nutrition are undertaken. Perhaps most importantly, it helps eliminate feelings of loneliness and isolation by offering an ear to listen to in a sympathetic manner.