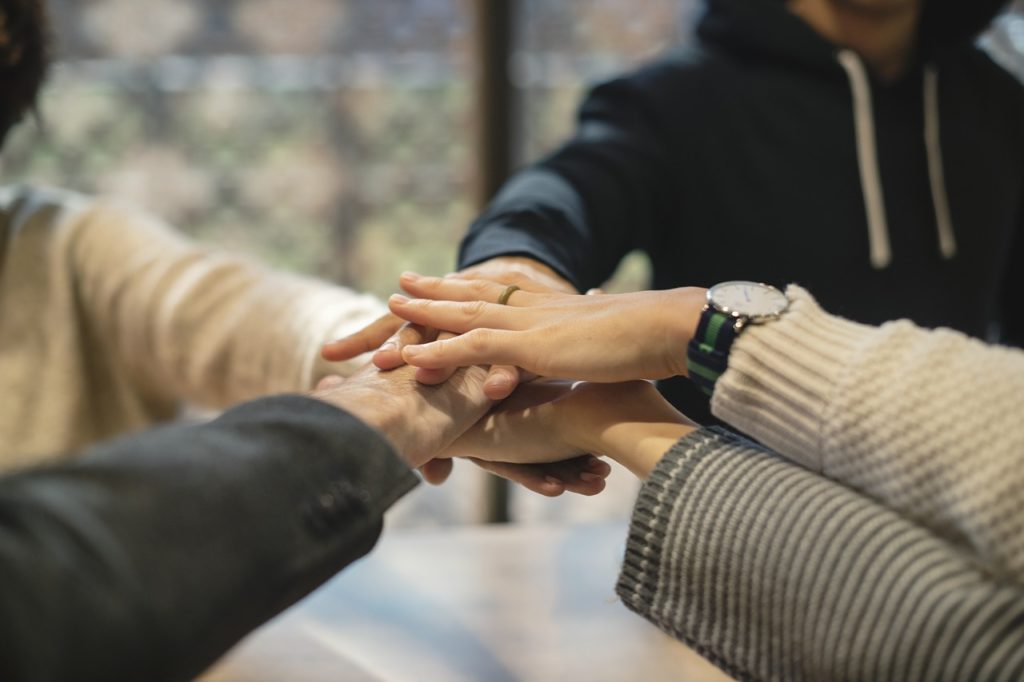 New services for carers coming in 2019
Do you look after someone with disability or mental illness, who is frail aged or very ill? Are you one of Australia's 2.7 million unpaid carers?
The Australian Government is rolling out a range of new early-intervention services and supports for carers to make it easier to get the help you need. It is important to know that support is available for those who support others.
Getting help early can make a big difference to your life by helping to reduce emotional and physical strain, alleviate financial pressure, and improve your health and wellbeing,
From July 2019, you will be able to access a range of new services and supports through Carer Gateway, the Government's phone and online service for carers. Peer support, counselling, skills and coaching services are just a few of the services that will soon be available.
From September 2019, you will be able to access supports and services through a new network of Carer Gateway service providers, who will work with you to plan and access tailored and flexible services.
You can continue to access existing services, including counselling, information and advice, and emergency respite through your usual service providers until the new Carer Gateway service providers commence in late September 2019.
These changes to carer services do not affect any state or territory carer services, young carer bursaries or other services delivered through My Aged Care or the National Disability Insurance Scheme (NDIS).
For more information or advice on the supports and services available please visit www.carergateway.gov.au or call 1800 422 737 Monday to Friday between 8am and 6pm.