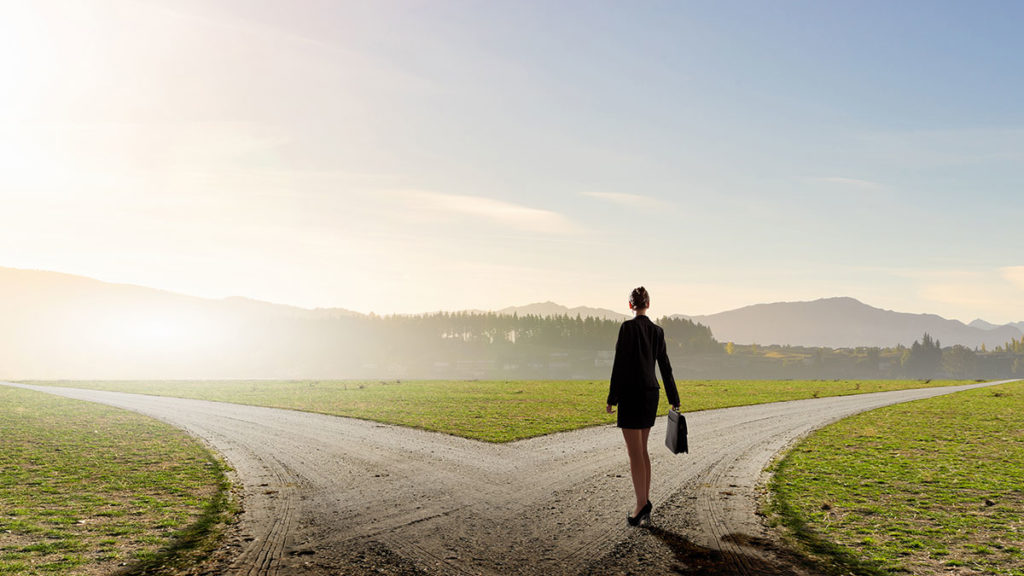 How to choose respite care
There's no greater feeling in the world than being of service to someone, especially when they're vulnerable and in need. It can be an immensely valuable and rewarding experience that not only benefits the person being cared for but also the caregiver.
The time, effort and responsibility that comes with caring for someone who is sick, disabled or frail can also be stressful and may leave carers feeling emotionally or physically drained. Taking regular breaks from your caring role, even brief ones, is important for your mind and body. A caring break can give you time to focus on your needs so you can come back stronger and happier.
According to Carers Australia, there are roughly 2.7 million unpaid carers in Australia and around 856,000 of those are primary carers, meaning they provide informal assistance to someone in need.
Types of respite care
We have talked before about why home care is important, and how respite care is regulated, but this time we're going to look at how to choose the right respite care for carers. Do you need some time off to go to a doctor's appointment or your best friend's birthday party? Or would you like to head overseas for a couple of weeks to visit family or friends who haven't seen in a while?
There are different types of respite services and each one is designed to provide a specific type of care, such as:
Short-term care – offered by in-home respite, day centres and residential care homes, this can range from a few hours a day to an overnight stay and even a few weeks
In-home respite – a care worker provides care in the home or may organise to take the person you care for on an outing
Centre-based respite – this is held at a centre or club that organises group activities for the person you care for, allowing them to interact with other people and make new friends
Community access respite – provides activities to encourage a sense of independence in the person you care for by providing social interaction
Residential respite care – a short stay in a residential care home can be organised for the person you care for so you can have a good night's sleep yourself and wake up refreshed
Consumer-directed respite care – this service is tailored to the type and delivery of respite care you need
Carers often worry about leaving the person they care for or feel uncomfortable about accepting help themselves. However, it is important to remember that respite care is only for a short period of time and brings enormous benefits to you just as much as the person you care for.
Aquamarine works with the Commonwealth Respite and Carelink Centres (CRCCs) to deliver subsidised respite care in people's homes. We can also put in place regular respite for a carer to reduce the need for unplanned and emergency situations.
Aquamarine also understands that unforeseen events can and do happen, such as illness or a family emergency, which is why our private respite care services can be organised at short notice, 24-hours a day for carers in need.
To find out more about how this invaluable service can complement your respite needs, call us on 1800 458 499.