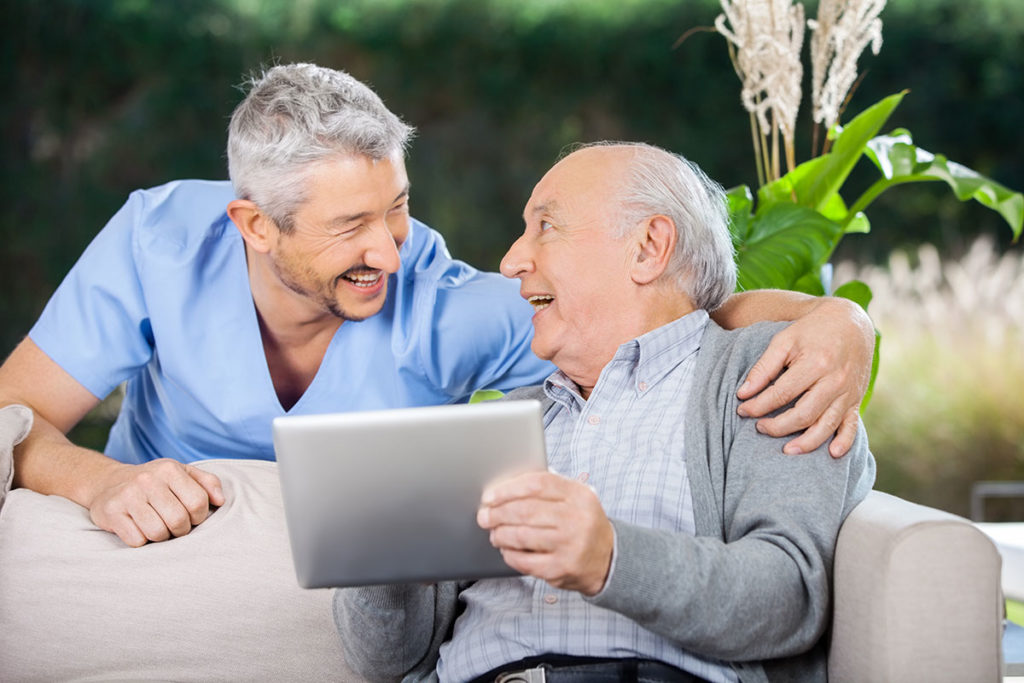 How is respite care regulated?
While it may seem simple, respite care is in fact heavily structured by the Australian Aged Care Quality Agency. To make sure everyone is treated fairly, these are the official guidelines and standards expected from every institution or business providing in-home respite care.
A key factor for all respite care is that the quality of the care and services must always be reviewed so it's always improving. The government is responsible for doing these types of quality reviews where the provider's system and processes are evaluated to figure out if and how it meets the Home Care Common Standards. This is put in place to make sure safe, high-quality services are always being delivered and that they're always meeting the needs of the person receiving the care. To achieve this, the Australian Aged Care Quality has set up three Home Care Common Standards, which all respite businesses are charged to uphold.
Standard 1: The care being given must be managed as efficiently as possible.
Your service provider must demonstrate effective management processes that continuously improve the services being delivered. This industry is heavily regulated to make sure that the health and well being of the patient is always put first. To do this, service providers must comply with strict procedures that relate to corporate governance, regulatory compliance and risk management. So that there are no blips in the continuity of service, there also has to be stringent information, human and physical resource management strategies in place. This means that absolutely nothing is left to chance and providing the care recipient with the highest standard of service is always placed at the forefront of every business and administrative decision.
Standard 2: The services delivered must make the care receiver happy.
Every care receiver must have their services planned, delivered and evaluated in partnership with them or their representative. A business cannot force someone to agree to pay for services they don't want or need, so this may mean that there's no need to charge for a full-time nurse if the person is not genuinely sick. To achieve this, the respite provider must assess what their client needs then map out how to best meet their needs. Once this happens the client will then need a reassessment later on where every element can be adjusted to their changing situations and resources.
Standard 3: Respite receivers have the right to be heard.
Every care receiver must be given the opportunity to air any complaints and choose exactly what services they receive. For example, this means complaints cannot be restricted to being made by email, especially if the care receiver doesn't have a computer. Instead, they must be given every chance to have their voice heard in a way that's appropriate to their needs and situation. These complaints then need to be dealt with fairly, promptly and without retribution. At all times, recipients are owed privacy and confidentiality during the collection of this and all other personal information. Most importantly, their dignity should always whole-heartedly respected, so that a culture of independence is always encouraged. These three elements work together to make sure the business end of things is transparent enough for everyone to be treated with the utmost honesty and respect.
For more resources regarding how is respite care regulated in Australia please see: