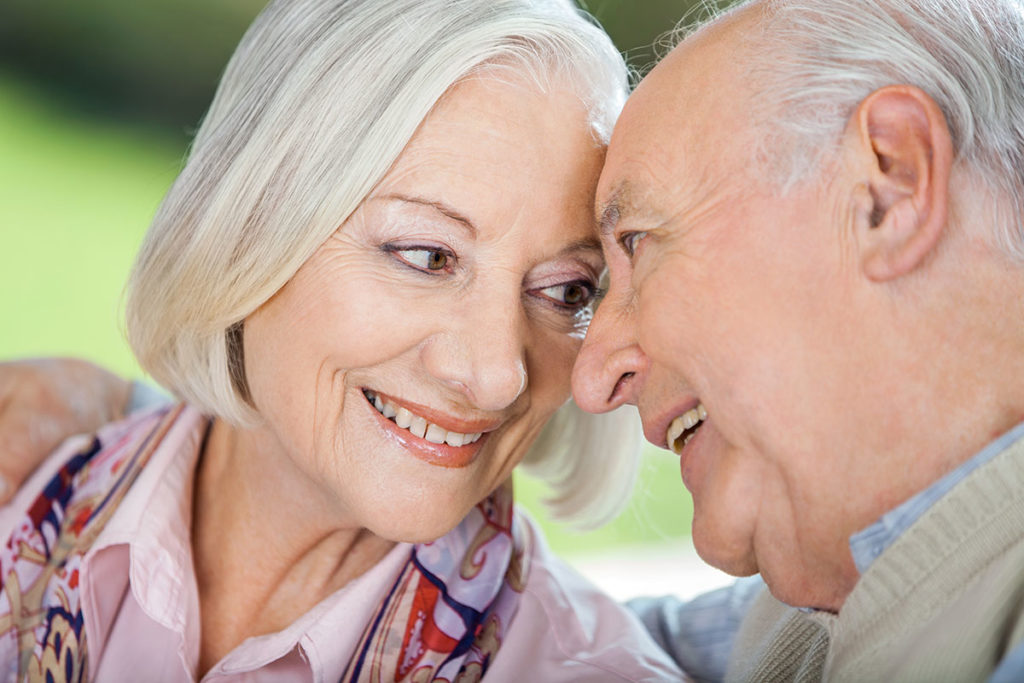 How does in-home care work in Australia?
As Dorothy said in the Wizard of Oz, "there's no place like home!"
Watching TV in our favourite chair, having family over for Sunday lunch, enjoying the company of friends and neighbours whenever we want – these are just some of the reasons why most of us would prefer to live independently at home.
However, while we're able to manage mostly on our own, sometimes we just need a little help with everyday tasks like preparing dinner or getting dressed for the day. Fortunately, there are plenty of caring and qualified support services available to help us out.
If you're recovering from an injury, or are currently caring for someone who has limited mobility or doesn't want to move to an aged care facility, then in-home care might be the convenient and affordable solution you've been looking for.
How in-home care works for you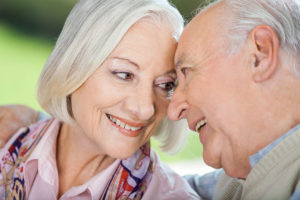 We've talked before about the benefits of in-house care for the elderly, and even the peace of mind that comes with 24-hour in-home care, but this time we're going to look at how in-home care works for you.
In-home care ranges from basic domestic support like cleaning and shopping to providing more complex, tailored palliative care. For example: 
Pay-by-the hour care
Live in-home care
Overnight in-home care
Recovering from hospital in-home care
Respite or short-term care
24-hour care
Palliative care
The beauty about in-home carers is that the right ones, the ones who are certified, who have experience – well, they quickly feel like family. Not only are they trained caregivers and in some cases experienced nurses but they also cater to your routine and lifestyle needs. They know you like one sugar in your tea – not two – and which medicine needs to be taken before dinner, not after.
How does in-home care start?
It usually starts with a brief phone call where your basic needs are assessed, which is then followed up by a no-obligation in-home visit with you and the person requiring the care. This visit enables a more detailed, in-depth assessment to be made so that a customised and comprehensive Care Plan is developed to meet the physical, psychological and social needs of the patient and his or her family.
We suggest you look for carers who have a minimum of Certificate 3 in Aged Care or Home and Community Care, or a background in Nursing. It also helps if care workers are trained in Patient Moving and Handling and further training in more specialised areas such as Alzheimer's and Dementia Care, Personal Care and Hospice Care.
Would you like to know more? Then please call Aquamarine Personalised Home Care on 1800 458 499 and we'll explain how in-home care can work for you.