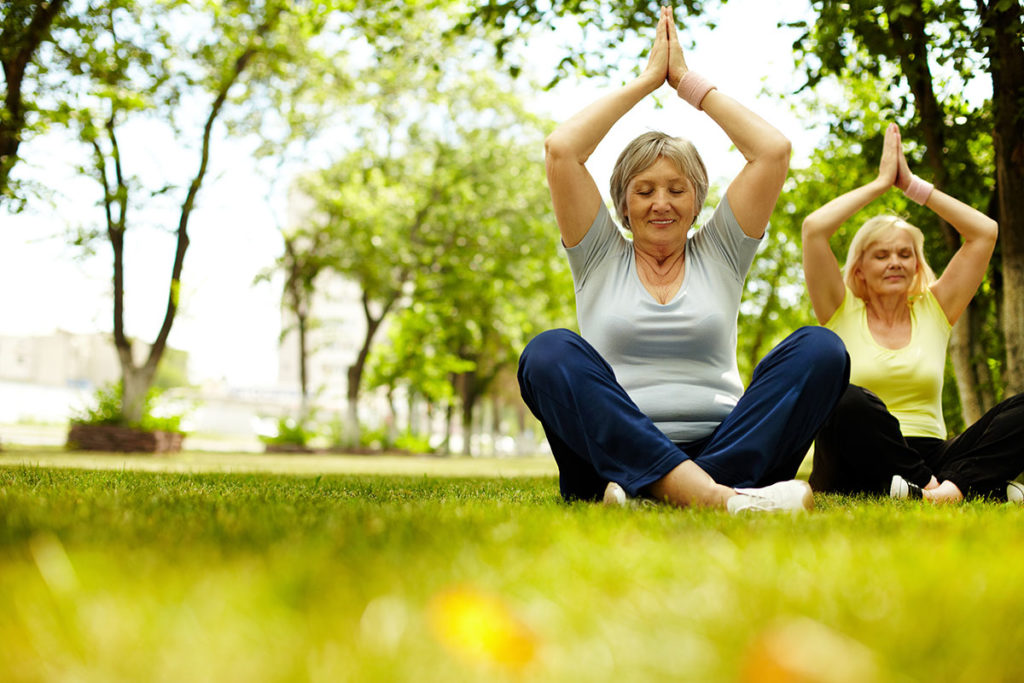 Home Care Changes in Australia February 27th 2017
Over 1 Million Australians received Home Care in 2016.
This number is set to grow in 2017 with 30,000 more Home Care Packages available. Home care changes in Australia include big changes in the accessibility of packages. This will lead to more competition and a more transparent system, which will be of great benefit to the elderly clients receiving services in their homes.
As of February 27, 2017 the changes will come into effect and the Home Care Package funding (which is worth from $22 a day to $177 a day) will be held by the client.
Existing Home Care Packages held by care providers that are not assigned to clients on February 26 will be taken back by the Government and become part of available packages, along with the 30,000 new packages being introduced.
Clients will be able to shop around to weigh one package holder against another and choose their own preferred provider, and to move from one provider to another should they not be satisfied.
With this new flexibility clients will be able to relocate to a new area and take their care package with them. This is a huge improvement on the current setup.
Clients need to be aware that moving could be costly to the care package as providers might charge exit fees, although the fees have to be disclosed in advance.
Once a client has been assigned their package, they will have 56 days to enter into a Home Care Agreement. The Aged Care Assessment Team will continue to determine a clients eligibility for a care package. The assessment will continue to be a free process.
A clients contribution to the Home Care Package, and the means testing will remain the same as the current setup. The daily charge for full pensioners is $9.97.
Clients with higher income need to pay an income-tested care fee on top of the standard daily fee. Centerlink assess the client with the income test and the care fee is calculated from there.
Learn more about how age care is funded here.
Aquamarine Personalised Home Care works with a large number of service providers throughout Northern NSW and South East QLD to provide quality staff and assist clients receiving the quality care they want and deserve.