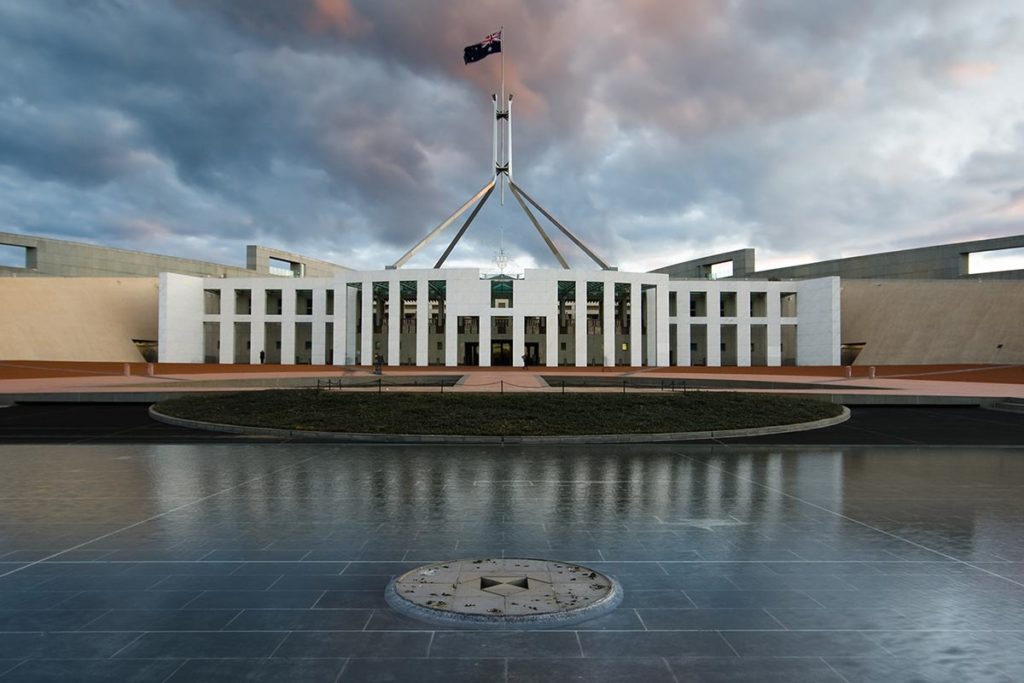 Changes in Australian Government funded home care 2017
Aquamarine Personalised Home Care are looking forward to the next round of government reform to the home care system.
The new changes will allow seniors to receive home care services from a provider of their choice.
The Government will continue help people have greater choice and control over their own care with the upcoming changes.
As of 1st March 2017, Home Care Package holders can choose their home care provider.
For those looking to change providers the great news is their Home Care Package will move with them.
This will make it easier to change from an existing provider to a provider of choice. They will also be provided with an individual budget, detailing their government subsidy and their service provider's fees and charges giving them complete transparency of how their Home Care Package is being spent.
The changes are huge and will mean a lot more choice, flexibility and control in the way package holders receive home care services, and how those services are delivered.
Package holders will be able to choose:
What type of services are being delivered.
Who delivers your services.
The exact time services are being delivered
How the government funding is being spent.
Whether clients receive government funding, are self-funded seeking private service on an hourly basis or a combination of both, they can choose the personalised family run care services of Aquamarine Personalised Home Care and in collaboration with our many package managing partners across Norther NSW and South East QLD we will ensure the best outcome.
---
Aquamarine Personalised Home Care offer the following in-home care services: