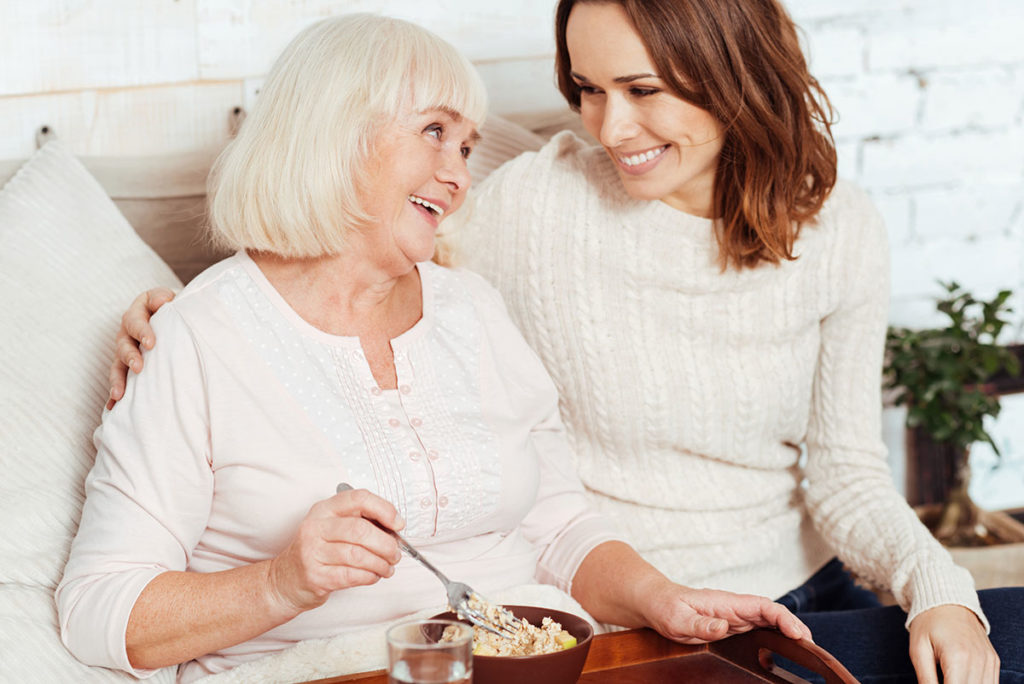 How aged care is funded in Australia?
Australia is known as the "Lucky Country" and when it comes to aged care funding, nothing could be truer. We are fortunate enough to live in a country that offers a wide range of services and support programs that enable the elderly members of our community (typically those aged 65 years and older*) – to live happy, long, productive lives.
The Australian aged care system is categorised into two types – permanent residential aged care and residential respite aged care – which, depending on your medical and lifestyle needs are available on a low-care or high-care basis.
According to the Australian Government's Department of Health:
Permanent residential aged care is offered to people who can no longer be supported living in the community. Depending on a person's assessed needs, permanent care is currently offered at two levels: low care and high care. Assessments focus on a person's physical, medical, psychological, cultural and social needs. Permanent residents receiving low-care require accommodation and personal care, and residents receiving high-care require 24-hour nursing care in addition to their low-care needs.
Residential respite care is short-term care in aged care facilities. It is available on a planned or emergency basis to older people who intend returning to their own home yet need residential aged care on a temporary basis. It supports older people in transition stages of health, as well as being used by carers to provide them with a break from their caring duties.
Help at home with home care subsidy
Many Australians choose to age in the comfort and familiar settings of their own homes.
The Australian Government pays approved providers a subsidy for each care recipient they provide services to in their own homes. Home care subsidy is usually paid monthly and is calculated by adding the amounts due for each recipient for each day of the month.
That means that you can live independently in your own home, surrounded by all the things that you love, for as long as you can.
Brian Farrell from Aquamarine Personalised Home Care works with home care clients and approved providers to ensure elderly clients wishing to stay in their homes get the most from their subsidy, and can choose the staff they want at the times that best suits them – and with the quality of care they deserve.
A provider's home care subsidy amount for a care recipient in the relevant claim period is:
The basic subsidy amount, the sum of all the basic subsidy amounts for the days during the period in which the care recipient was provided with home care through the home care service;
Including any primary extras (oxygen supplement, enteral feeding supplement, dementia and cognition supplement, veterans' supplement);
Less any reductions in subsidy; and
Taking into consideration other payable subsidies (hardship supplement, viability supplement).
There are no minimum age requirements or residency restrictions but home care packages are not intended for visitors to Australia or people requiring temporary or short-term care.
Private care in the comfort of your home
Privately funded care is becoming more and more common for elderly clients who find their subsidised services fall short of everything they need to stay safe and comfortable at home.
Services like Aquamarine Personalised Home Care are available for as little as one hour a day to 24 hours a day seven days a week, as required to fill the gap.
If you'd like to find out more, call Aquamarine Personalised Home Care on 1800 458 499.
*The Australian Government does offer support to people who are younger than 65, with concessions for transport and entrance fees provided to people as young as 55 years of age.