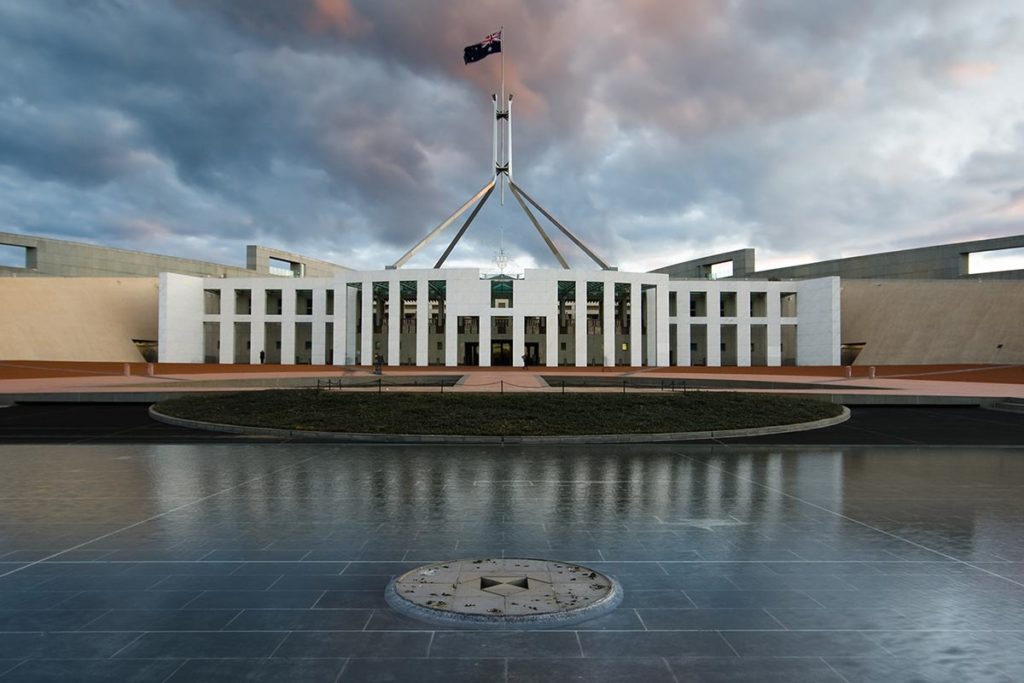 Aquamarine Personalised Home Care are looking forward to the next round of government reform to the home care system.
The new changes will allow seniors to receive home care services from a provider of their choice.
The Government will continue help people have greater choice and control over their own care with the upcoming changes.
Read More